About Our Members
Karle Konsultants
: Business sponsor for Midlife Artists Unlimited. Karle Konsultants specializes in nutrition, wellness, and business consulting from a holistic perspective. As such, the Midlife Artists Unlimited support group was founded because of the recognition that emotional support is an important part of wellness. Currently creating a recipe book,
The Scrumptious Cyclopedia of Salads
.
Kay Ellis
: Author of the short story "A-Mazing," published in
Alfred Hitchcock's Mystery Magazine
in October of 2003. Currently writing a suspense novel,
Race Against Catastrophe
. We plan to add a Web page here for Kay's book soon.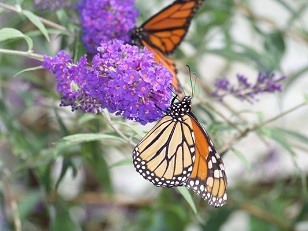 Elena Carlena
: Comedian, cartoonist, commentator, editor, musician, and graphic artist. Frequent contributor to "the most liberal blog in America,"
Daily Kos
; and featured guest on
Politics and a Beer
with Alec Kohut on blogtalkradio. Author of
Les Beastiables
cartoons, cute beasts that say beastly things, hilariously similar to certain news-making conservatives. The
Greed is Piggy
cartoon series is also planned. Coming soon!
Snoopydawg
: Photographer for more than 40 years, specializing in nature and scenic photography, particularly oceans and sunsets. Worked as an Ophthalmic Photographer for 20 years until disabled from a workplace injury. Now hoping to earn a little extra from scenic photography so that she can keep her home and her dawgs.
The dawgs greatly appreciate all photo purchases
!